 They have operations across the world. Today, it's a real challenge to invest in or buy renewables in many countries, especially those without mature renewable energy markets like the United States or Western Europe.
Now, this company can use EW Zero, an
open source solution

for purchasing tokenized renewables, to solve this problem.
This allows renewable energy buyers to
trace

and

trust

information about their renewable energy investments and purchasing.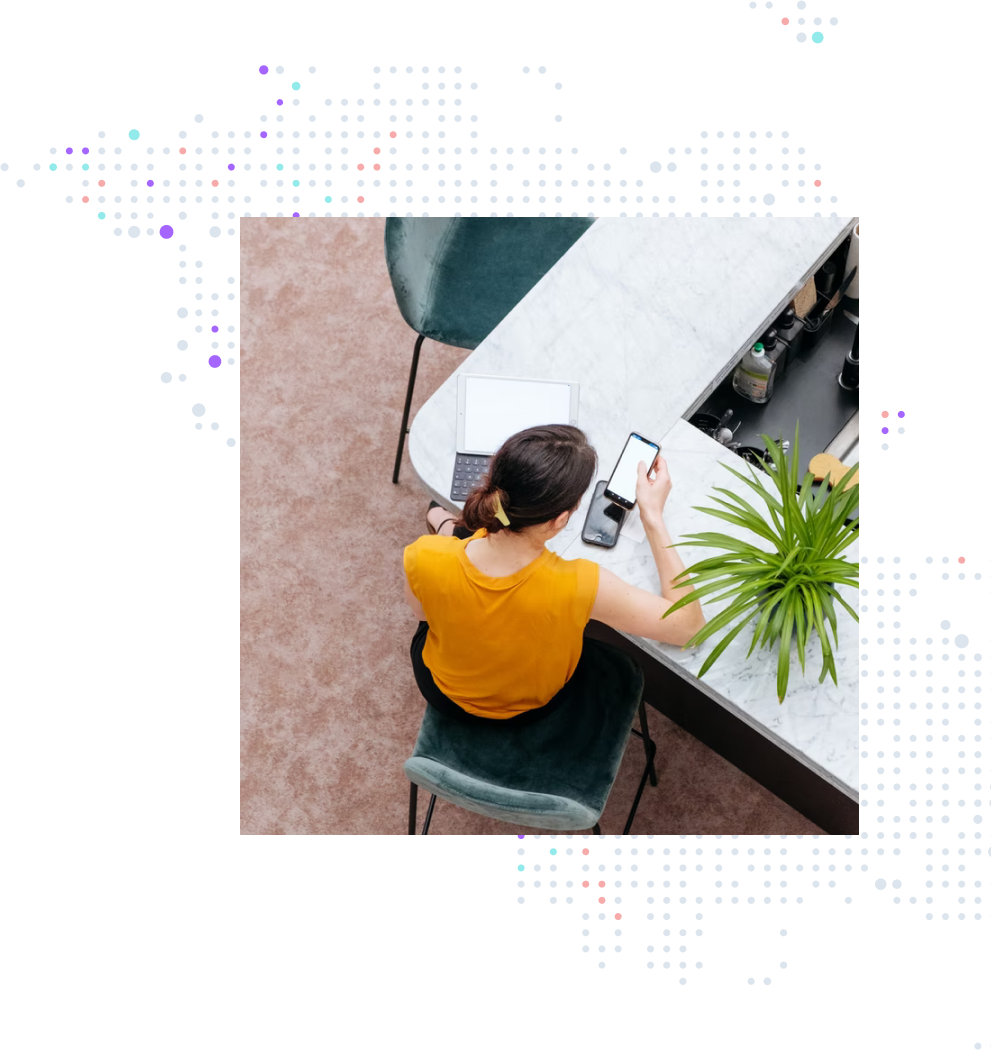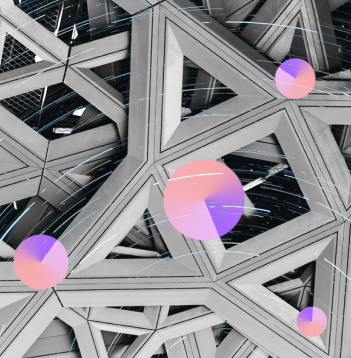 Making it
Easy...
Transparent...
Trustworthy...
For new customers to discover and purchase renewables from their facilities.
Because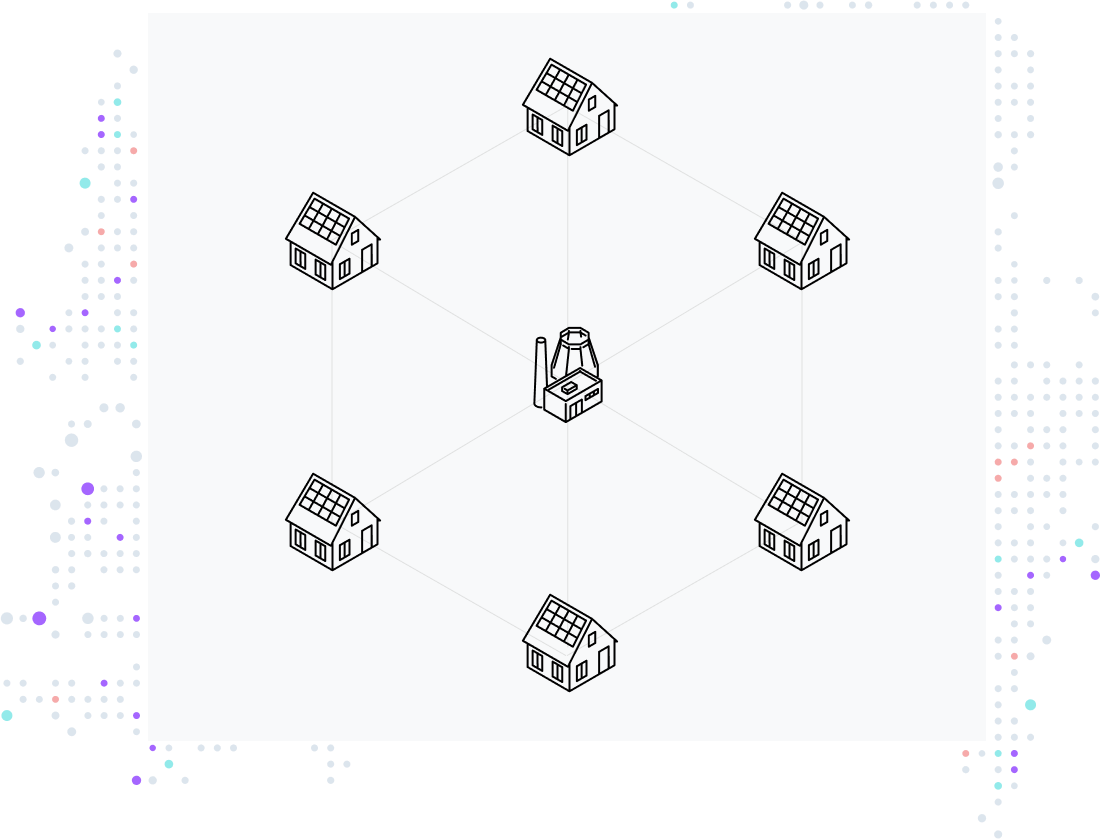 EW Zero also enables renewable energy suppliers and brokers to tap into


new kinds of renewable energy buyers

—including a new wave of
cryptocurrency companies looking to decarbonize their operations.
She's not changing the contract with her utility
Instead she's buying
Energy Attribute




Certificates

(EACs) from renewable
energy facilities around the world in
order to go green with her electricity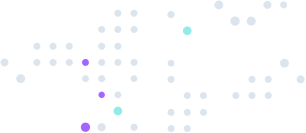 Energy Attribute
Certificates (EACs)
from renewable energy facilities
around the world, including
renewable energy certificates
(RECs), guarantees of origin (GOs),
and International RECs (I-RECs)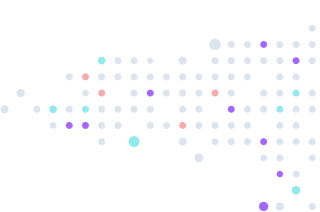 02
CO2 Removal Credits
from verified negative-emissions projects
These products are created using special kinds of fractionalized
NFTs

and decentralized identifiers anchored to the

Energy Web Chain
Digitizing green energy
by tokenizing it on a blockchain can transform industry
by lowering barriers to entry for buyers and sellers while enabling new

The Crypto world is pioneering this new way to go green. Protocol Labs is using Energy Web technology to decarbonize the Filecoin network, helping their miners, known as "Storage Providers", buy Renewable Energy Certificates, in different regions across the globe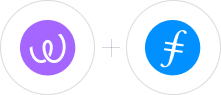 Decarbonizing the Filecoin blockchain
In support of the Crypto Climate Accord (CCA), Protocol Labs and Energy Web showcase an open-source solution for decentralized renewable energy purchasing by crypto miners.
Filecoin storage providers purchased verified renewable energy using Energy Web Zero, a public renewable energy search engine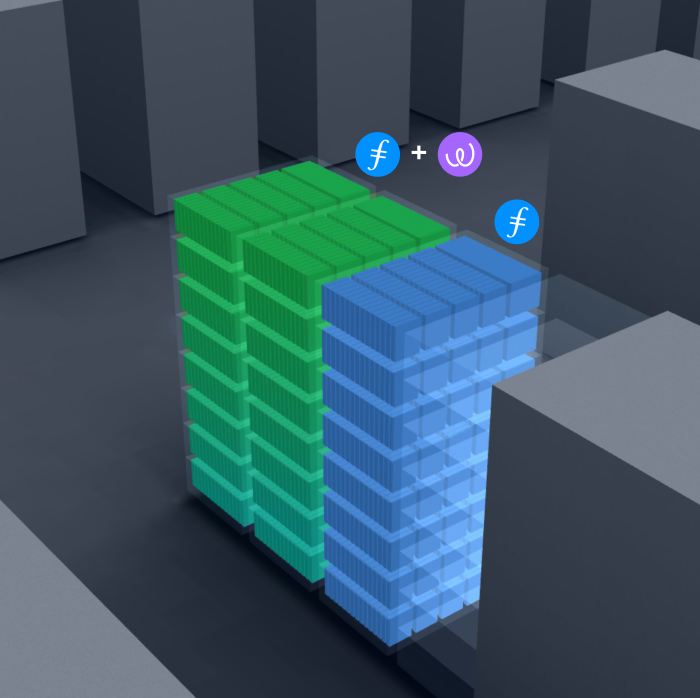 Boosted the
economics of different
renewable energy power plants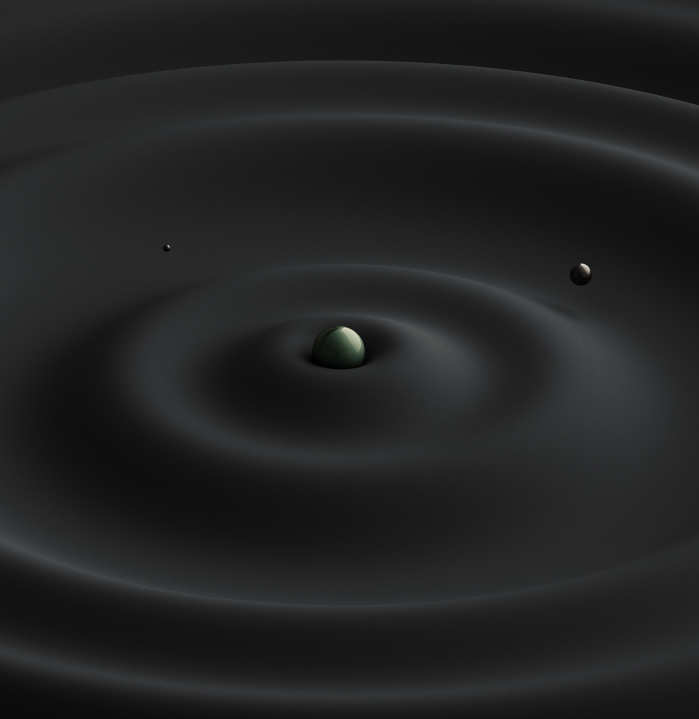 Anna's simple actions are
helping more renewable energy
projects be constructed leading
to a greener grid.
Keep scrolling for next chapter